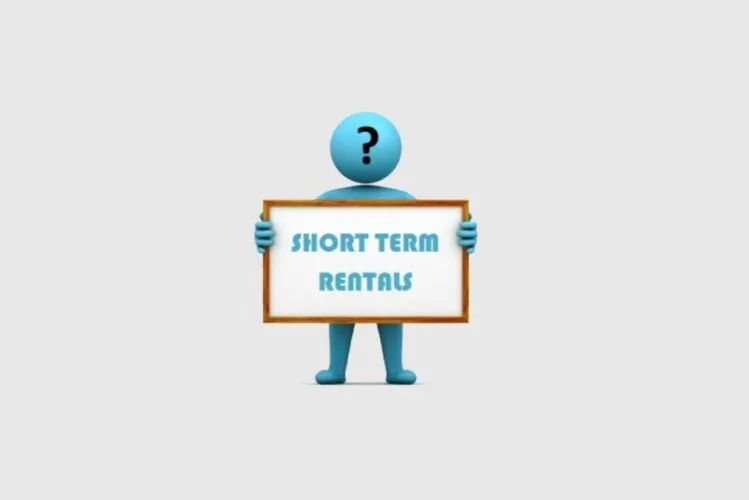 Arizona cities have been limited in authority to control short term rentals (rentals of less than 31 days) by Arizona State legislators' recent law. Scottsdale used to have a 31-day minimum rental ordinance. Some home associations have enforceable legal restrictions and (1) do not permit any rentals and/or (2) do not permit short term rentals.
July 2021 the Scottsdale City Council approved these changes: (1) require property STR registration (2) require payment of state, county and local Transaction Privilege Tax and Scottsdale's "bed tax" (3) collect Civil fines for verified violations (4) form a STR Code Enforcement team (5) require in-person emergency response on a Nuisance Party and Unlawful Gathering ordinance complaint (6) limit occupancy to 6 adults and related children (7) disallow STR for the purpose of a party, commercial or unlawful purpose.
Party responsible person's fine violation is $250 first offense, $500 second, and $1,000 third.
The owner's fine is $750 first violation, $1500 second, $2000 third and $2500 fourth within one year. If four violations within 24 month the fine is between $10,000 and $20,000.
Ordinance details: www.scottsdaleaz.gov/codes/vacation-short-term-rentals
ACTION by COGS:
COGS is currently working with homeowners to draft and submit an ordinance that allows them to rent their separately located casita/guest house on their primary residential property. This draft includes (1) limit of one STR per parcel (2) the owner occupies either the casita/guest house or the main house during the STR period (3) the rental complies with all the Scottsdale STR ordinances.