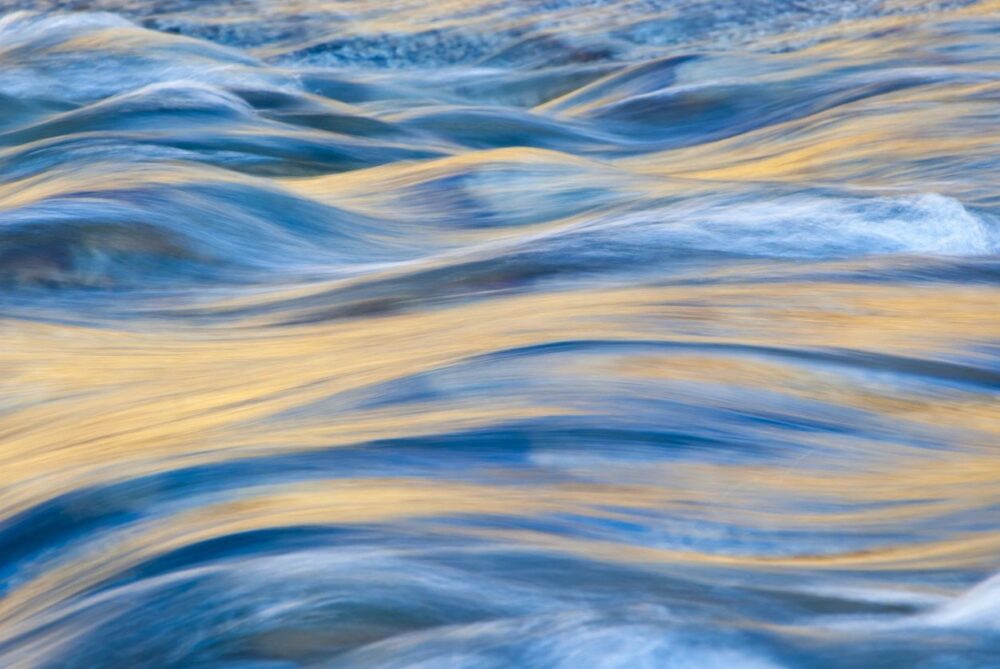 May 17, 2023
The Scottsdale mayor and members of the City Council signed a letter Tuesday, May 16, requesting that Governor Hobbs veto House Bill 2441, which would force Scottsdale to provide utility service outside its boundaries.
As stated in the letter, "Unfortunately, this bill forces Scottsdale to violate its State required Drought Management Plan, while risking the wellbeing and interests of Scottsdale residents and businesses."
Scottsdale is reviewing this and other bills making their way through the legislative process. Depending on which become law, the city will determine the appropriate path forward.
To see the original article please click here.