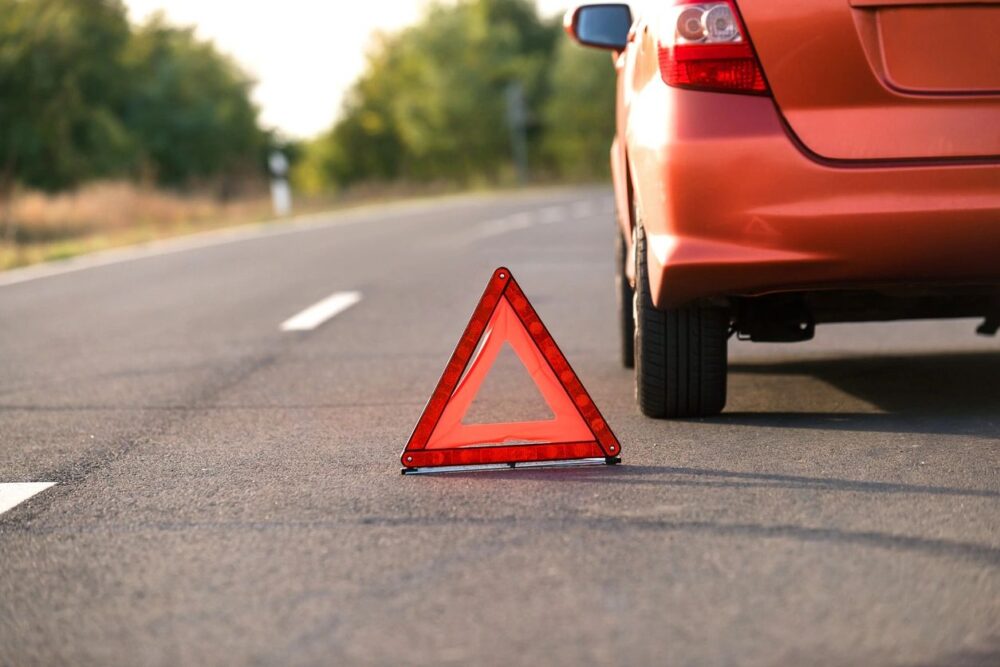 The concept of "road diets" — reducing traffic lanes to make space for bike lanes — won't be on the ballot in Scottsdale any time soon.
The city council voted down during its April 18 meeting a motion by Vice Mayor Kathy Littlefield to agendize the idea so it could be discussed during a future council meeting.
Councilwoman Betty Janik seconded the motion, which was ultimately defeated by a 4-3 vote.
Littlefield, Janik and Councilmember Barry Graham all voted for the motion while councilwomen Solange Whitehead and Tammy Caputi as well as Councilmember Tom Durham and Mayor David Ortega voted against it.
That doesn't mean reducing traffic lanes on a street for the sake of bike lanes, sometimes called road diets, won't come back up before the city council though.
For the original article click here.