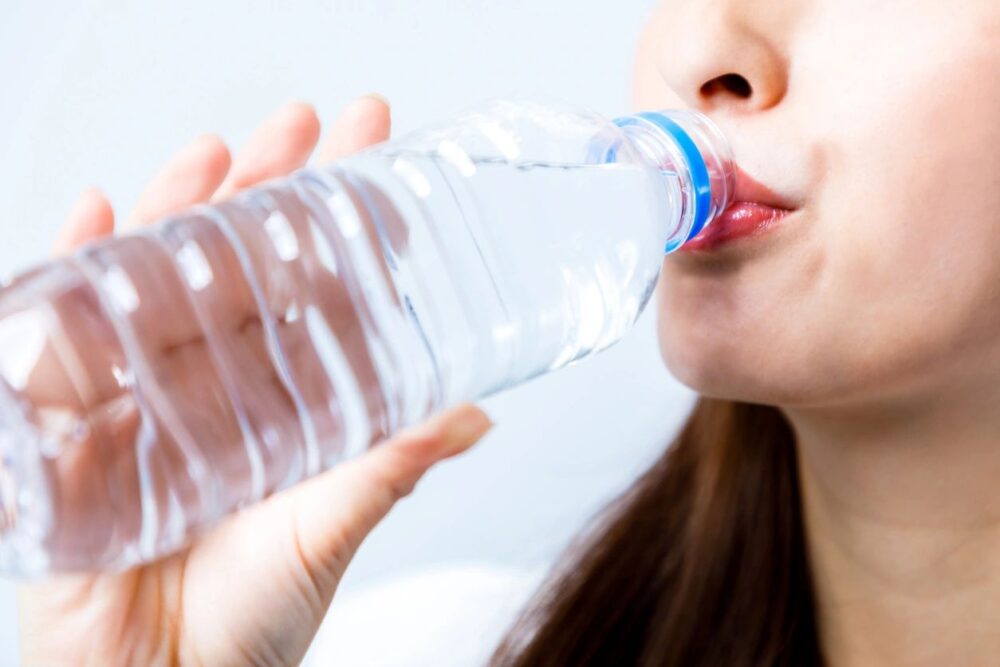 Gov. Katie Hobbs vetoed a bill Monday that would have required Scottsdale to restore water to Rio Verde Foothills.
Why it matters: About 500 Rio Verde Foothills residents have been without reliable access to water since January.
Catch up quick: Rio Verde Foothills is in unincorporated Maricopa County, which allowed home development over the past several decades without an assured water supply.
Many residences in the community have private wells; but about a quarter of residents relied on hauled water from Scottsdale, until the end of last year when the city cut off access to people living outside city limits.
Scottsdale said it was a necessary step in drought management to ensure long-term water availability for its residents.
Driving the news: HB 2441 would have required Scottsdale to continue water service on an emergency basis for three years — the anticipated time it will take for Rio Verde Foothills to set a long-term solution with a private water company.
In her veto letter, Hobbs said the bill would not provide prompt relief because it was passed without an emergency clause, which would allow it to take effect immediately.
She also said the legislation didn't address the underlying issues that allowed Rio Verde Foothills to develop without an assured water supply.
What's next: Hobbs urged legislative leadership to instead take action on HB 2561, which would create a new governmental body, dubbed a "standpipe district," that would negotiate a water service agreement between Scottsdale and Rio Verde Foothills. It would also clarify rules on "lot splitting" in unincorporated areas.
The bill passed the House, but is awaiting a vote in the Senate. The Legislature is on break until June 12.
"I urge you not to wait until June 12; take action now and vote on HB 2561 immediately," Hobbs wrote to lawmakers
To read the original article please click here.