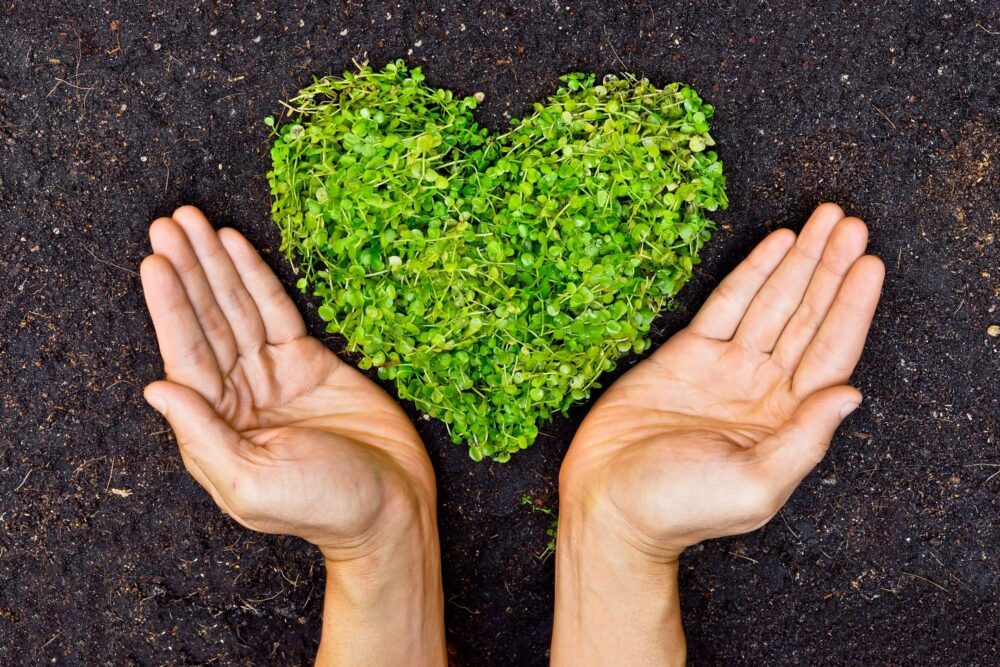 The Scottsdale Environmental Advisory Coalition met Jan. 25 to review progress on 15 areas of sustainability that city officials have committed to meeting.
Commission members said they are not ready to recommend the City Council adopt the Community Sustainability Plan yet because more work needs to be done. SEAC members said while the city is striving to meet sustainability targets in 15 areas, they are tasked with reaching an agreement in four areas: ideation, prioritization, quantification and implementation.
However former SEAC chairperson Dr. Alisa McMahon said the Commission is only halfway there.
"I do not believe this plan is ready for adaptation," says Dr. McMahon.
She was not the only member who felt the plan was underdeveloped. SEAC board member Andrew Scheck remarked that the plan was "plopped together" and "all over the place." He also acknowledged Scottsdale's shortcomings compared to other cities.
"I know this is our first sustainability plan but we're in 2023 we could be aggressive… I know Phoenix has 2050; by 2030 they have another percentage of goals; we should be there," said Scheck.
But Scottsdale's Sustainability Director Lisa McNeilley defended the effort and said the plan "should be seen as a yes and..," even as other Commission members like Ute Brady criticized it.
"It's very difficult to take this and turn it into action," she commented.
Brady even suggested they "leapfrog" off other cities' sustainability plans since they are further ahead than Scottsdale.
Commission members were not the not the only ones to criticize the perceived lack of progress. In a public comment, Scottsdale resident Frederick Tack, who described himself as a sustainability professional said Scottsdale is lagging behind its neighbors.
"When I compare this with our neighboring cities and towns, I perceive that others have invested more, and have a more notable breadth and depth in their policies and planning to date than Scottsdale."
Despite the criticism Sustainability Director McNeilly recommended sending the plan as written to the City Council, calling it a "Sustainability plan, not a climate action plan." However, that recommendation was defeated in a 4-3 vote by the Commission.
Editor's Note: Kayla Jackson is a student reporter at the Walter Cronkite School of Journalism and Mass Communication.
Original article can be found here.