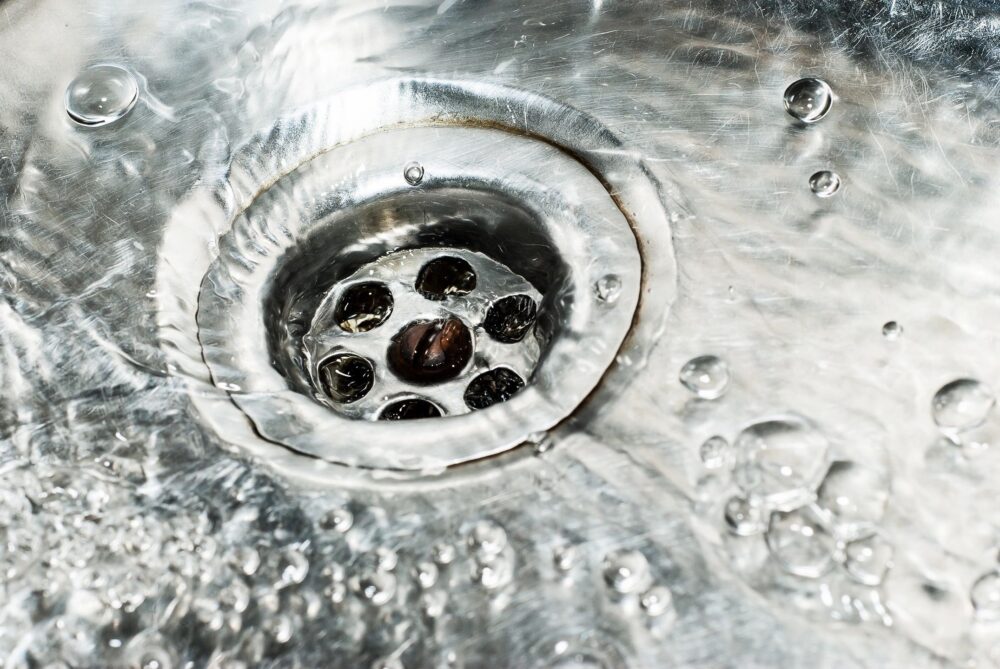 One of Rio Verde Foothills' last hopes for a short-term solution to its water woes appears to have been yanked by Scottsdale City Manager Jim Thompson, who implied the city should not work with a utility to get water to the unincorporated community northeast of Scottsdale.
The Dec. 19 letter to City Council does not directly state the city won't work with EPCOR once Scottsdale turns off its water supply to Rio Verde homeowners next Sunday, Jan. 1, but does state it would have worked with a domestic water improvement district had the Maricopa County Board of Supervisors approved its creation.
"Scottsdale does have partnership agreements with other governments in the surrounding community," Thompson wrote. "The EPCOR agreement, however, would be with a private company, which does not have governmental oversight for the residents or its growth.
"That option is no longer viable given the decision of county supervisors to not establish it despite residents' efforts," the letter states.
EPCOR had proposed providing water that it would pay Scottsdale to treat if water haulers were given access to the city standpipe that will become off limits to Rio Verde in a week. EPCOR said such an arrangement would precede a permanent solution to Rio Verde's problem, though the fix would take three years to complete.
About 700 of the 2,000 homes in Rio Verde Foothills have depended on haulers to bring water from the stand pipe. Shutting it off means three hauling companies that serve the area will have to travel farther to a water source, thereby driving up the rates customers pay for their service.
John Hornewer, owner of Rio Verde Water, said he may have to double his rates and doubts the three companies will be able to get enough water to service the homes.
Residents presented the city council with a petition supporting EPCOR's short-term solution and that prompted Thompson's letter.
"For nearly a decade, Scottsdale has warned and advised the citizens of Rio Verde and Maricopa County officials that the city cannot be responsible for the water needs of a separate community especially given its unlimited and unregulated growth," Thompson wrote.
"Land subdivided into six or more lots must demonstrate a 100-year water supply before any homes can get built. Many lots in the (Rio Verde Foothills) skirt this by being under the threshold, adding to continual and unfettered growth all the while relying on Scottsdale's water and infrastructure."
Councilwoman Linda Milhaven had been championing the effort to strike a deal between the city and EPCOR, urging Council to approve a last-minute agreement.
But now she doubts she can find enough support to even call a special meeting in the wake of Thompson's letter.
However, Milhaven, who leaves office Jan. 9, emailed Thompson with several areas of his letter she considers misleading – including his failure to mention that the water EPCOR would have the city treat is not Scottsdale water.
"Nowhere does it mention that EPCOR presented the AZ Corporation Commission with four potential long term solutions … two of which do not involve Scottsdale," she wrote. "Instead, you suggest that entering a short-term agreement may obligate Scottsdale to a long-term commitment when it does not. Short term and long-term solutions are misleadingly combined."
She also noted that EPCOR's application to Corporation Commission for the approval of serve to the area involves only homes built before January 2014. "Instead, you suggest an agreement with ECPCOR would provide water to support 'unfettered,' 'unlimited and unregulated' future development when it would not," she told Thompson.
She also noted that Thompson incorrectly described Phoenix's discontinuation of water service to Anthem, saying he failed to mention that Phoenix extended its deadline several times while EPCOR negotiated an agreement with Anthem.
"If we were to follow this example, we would cooperate with EPCOR while they sought alternative solutions and/or enter an agreement with EPCOR as Anthem did," Milhaven wrote, adding:
"You suggest the city should only enter agreements with governmental entities and yet the city has many agreements with non-governmental entities, including a leasing agreement with EPCOR to use our right-of-way for their pipes to serve some Scottsdale residents.
"You also mention entering an agreement with Tonto Hills Utility Company, a non-governmental entity. We have precedent for entering into agreements with non-governmental agencies."
Rio Verde Foothills residents do have one last-ditch effort to try and get water.
Two area homeowners have asked Superior Court to order the county supervisors to reconsider their vote against the formation of a water district but the board intends to file a dismiss of that request and has until Jan. 13 to do so, according to the homeowners' attorney Elizabeth Shaffer.
"The spotlight should be on the board of supervisors, not Scottsdale," Shaffer said.
Original article written by J. Graber can be found here.